Continuous Guttering is a Smart Renovation Move
If renovating your home is on top of your to-do list, chances are you've considered painting, replacing the carpet, installing a new kitchen or maybe some built-in robes – but what about your gutters?
 The guttering system on your house is plain as day, visible from all angles and likely in need of attention – yet it seems to be frequently overlooked as a worthy renovation item.
Renovating Your Home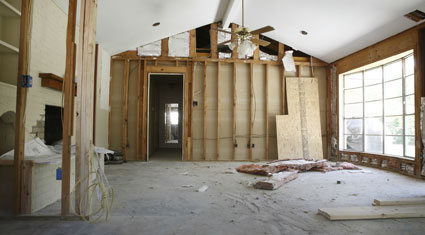 Home owners renovate for all sorts of reasons, whether they're selling to move on, or simply want to make a few changes to their beloved home.
 When selling up is on the agenda, increasing the value of your home will be a priority – but it doesn't need to be too hard. Small spending can provide big results; you just need to know where to start. A well-implemented renovation can see your home's value increase by up to 10%. 
Pay close attention to your spending, however, as you need to be careful not to overcapitalise. Know the current market in your area and what your house has been valued at, and stick to your budget. 
Continuous Guttering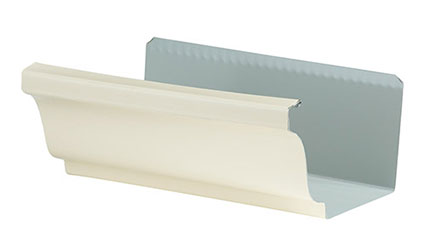 Cracked and sagging gutters will make even the swankiest of homes appear lacklustre – which won't do when trying to attract prospective purchasers. You may get more tyre-kickers than serious buyers coming through at your open for inspections.
Upgrading your run-down gutters prior to putting your house on the market can make all the difference, and continuous guttering is your best bet, providing numerous benefits:
No joins = no leaks, which means less chance of steel gutters rusting over time
Less wastage due to no off-cuts; continuous guttering is cut to measure on-site
Less installation time will lower overall costs
The lack of joins gives continuous guttering a modern, neat and tidy appearance
Pricing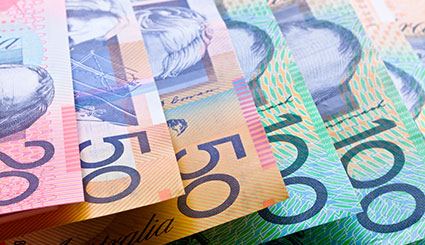 Continuous guttering is more expensive than sectional guttering; however, time is money, and given quicker installation and less material surplus, home owners can greatly benefit financially – both now and in the future. 
Long term monetary advantages include the following:
Minimal maintenance due to top quality materials
Continuous guttering is sturdier than sectional guttering due to zero joins
A reliable and functional guttering system will improve the aesthetics of your home – therefore increasing the resale value.
Steel is stronger, more affordable and comes in a larger range of profiles than aluminium. On the other hand, aluminium will never rust and has a 25 year manufacturer's warranty, so you can rest assured your gutters won't meet their demise due to corrosion.
No matter which Alcoil continuous guttering system you choose – whether it's our Aluminium Ogee Guttering, or Steel Ogee or Supa Quad Guttering – your gutters will be in the best possible shape, providing practical and visual enjoyment while assisting you in achieving top dollar for your sale!
Call Alcoil on (03) 98874563, for a continuous guttering quote.